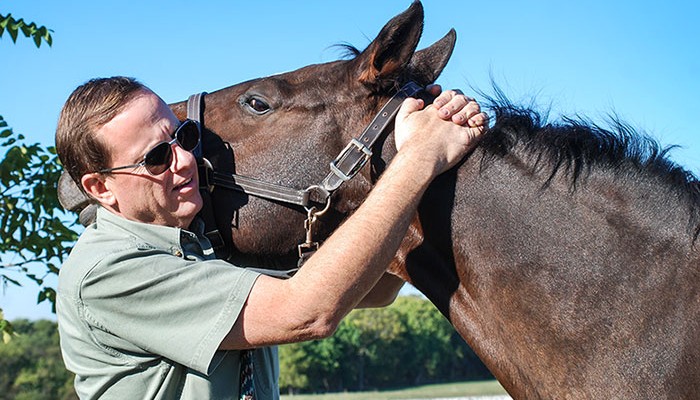 Chiropractic Care improves joint motion thereby increasing stimulation into the nervous system to enhance the neural output to the musculoskeletal, organ and endocrine systems along with the immune response. Typically applying force to a bone, the chiropractic adjustment delivers a force to a joint or motion unit of the spine. This adjustment therefore increases joint motion and motion input receptor activity which stimulates output nerves to the body for improved balance and performance.
Continue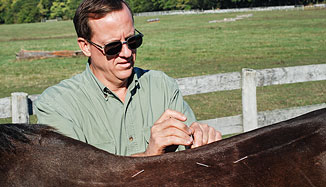 As one of the five modalities of Traditional Chinese Veterinary Medicine (TCVM), acupuncture has been used for thousands of years. TCVM's philosophy is good health creates an equilibrium or balance of all of life's processes, allowing acupuncture to be a means of trying to return the body functions back to balance or equilibrium state. Traditionally thought of as applying needles to specific points on the body, acupuncture within TCVM also encompasses use of electrical impulses, medicinal herbs, and message therapy along with diet evaluation.
Continue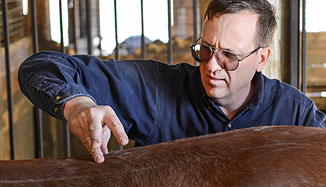 Applied Kinesiology or AK procedures are methods of diagnosis used to enhance standard diagnostics, not replace it. The tests are easy to perform. The sensitivity and reproducibility with knowledgeable examiners of the tests are very good as we assess the function of the nervous system. Since the nervous system directs healing and maintains health, evaluation and treatment of the nervous system with chiropractic manipulation or acupuncture enhances our treatment of the patient.
Continue